Visually Impaired of Lapland
We are a regional association operating under the Finnish Federation of the Visually Impaired. Currently our services are only available in finnish.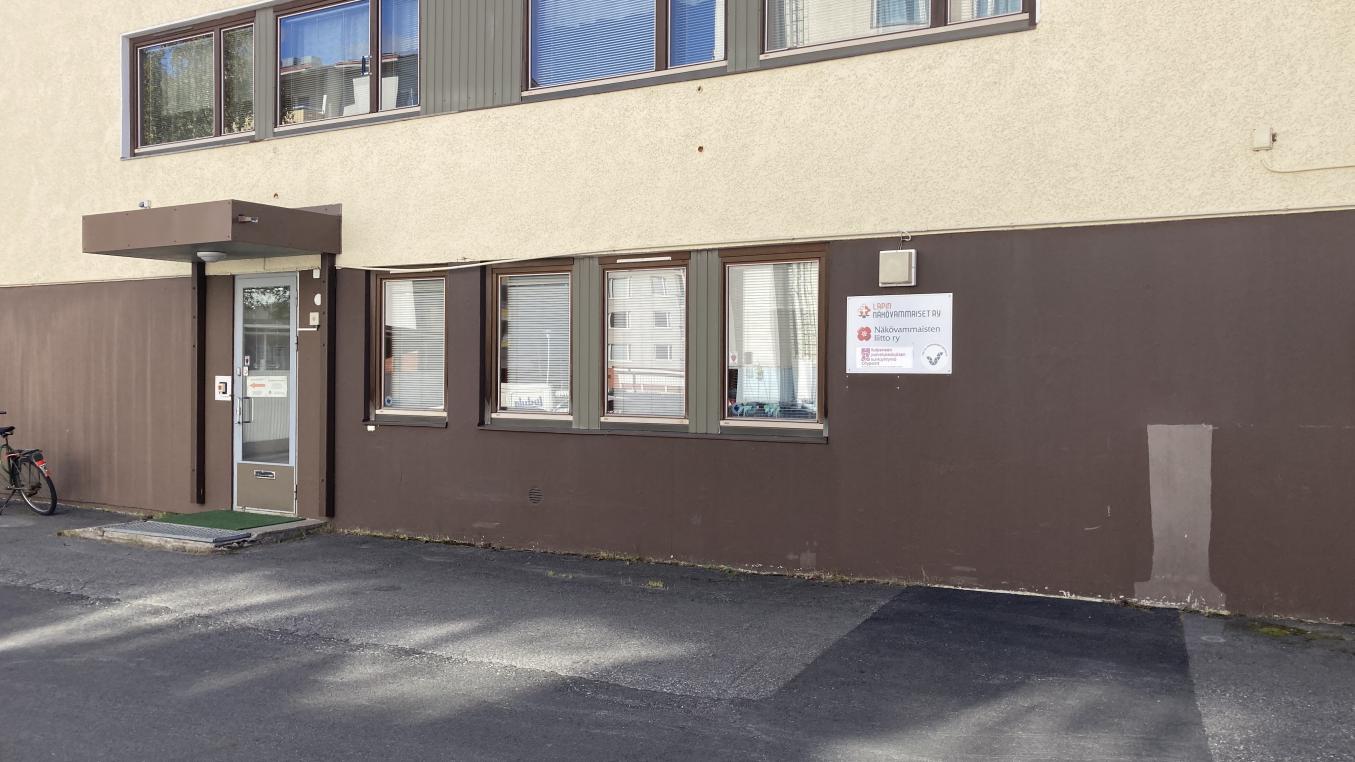 Tutustu toimintaamme
Katso lähialueesi tapahtumat.
Tutustu yhdistyksemme äänilehtipalveluihin.
Yhdistyksemme tarjoaa opastusta digimaailman viidakossa.
Tule mukaan yhdistyksemme toimintaan.
Yhdistyksemme tarjoaa koulutusta näkövammaisten parissa työskenteleville.
Tietoa kokemustoiminnasta.